I cannot tell you how many times I have tried to quit coffee.  Too many times to count!  And why, you ask?  Because I feel pressure from my hubby, who swears I'm addicted.  I totally am, btdubs. Or because I read the latest article that explains why it's so bad for you.  Or because I'm trying to live holistically, and those freaking horrible, fake creamers don't make the cut.  (They are delicious.) Or most importantly, because it is single-handedly, the fastest way to drain your bank account.  Latte factor anyone?
But then you read the articles that talk about all the positive attributes of coffee, and I feel justified and hop right back on the coffee train!  I have found ways to find a balance with my coffee intake, however.  I rarely splurge on purchasing at latte stands or coffee shops.  I have turned it into a hobby.  I go on weekend adventures to find the best coffee shop in Vegas, and then it is an experience for my entertainment.  For my weekday coffee intake, I have perfected what I believe to be, a very delicious iced coffee.  It is my own take on the Vietnamese cold brew that you can find at your local Coffee Bean & Tea Leaf.  See below for my general recipe.
Misty's Delicious Iced Coffee
3 shots of your preferred blend.  (French, Italian, or Espresso tastes best in my opinion.)
Packed full glass, jar, cup of ice.
1 tablespoon of sweetened condensed milk (Coconut condensed milk is okay, although VERY sweet.)
Directions:  Brew the shots using your preferred method.  (Just make sure it's strong and the amount of about 3 shots.) I prefer to brew the coffee over the sweetened condensed milk.  Then stir together well.  Pour the hot mixture over the entire glass/cup/jar of ice.  Immediately stir or shake it up.  This gets the coffee nice and cold quickly.  That is the key.  Now top off your glass/cup/jar until it's full with ice again and give it another shake.  This makes the perfect iced coffee in my opinion.  And then when the ice melts, it doesn't water it down too much.  It stays pretty strong, similar to an Americano.
So far, my 2 favorite coffee shops in Vegas are the following:
One final thought. Coffee has been, and probably always will be, a way that I enjoy to spend quality time with others.  For that reason alone, I don't think I will ever give it up! Coffee gives me life!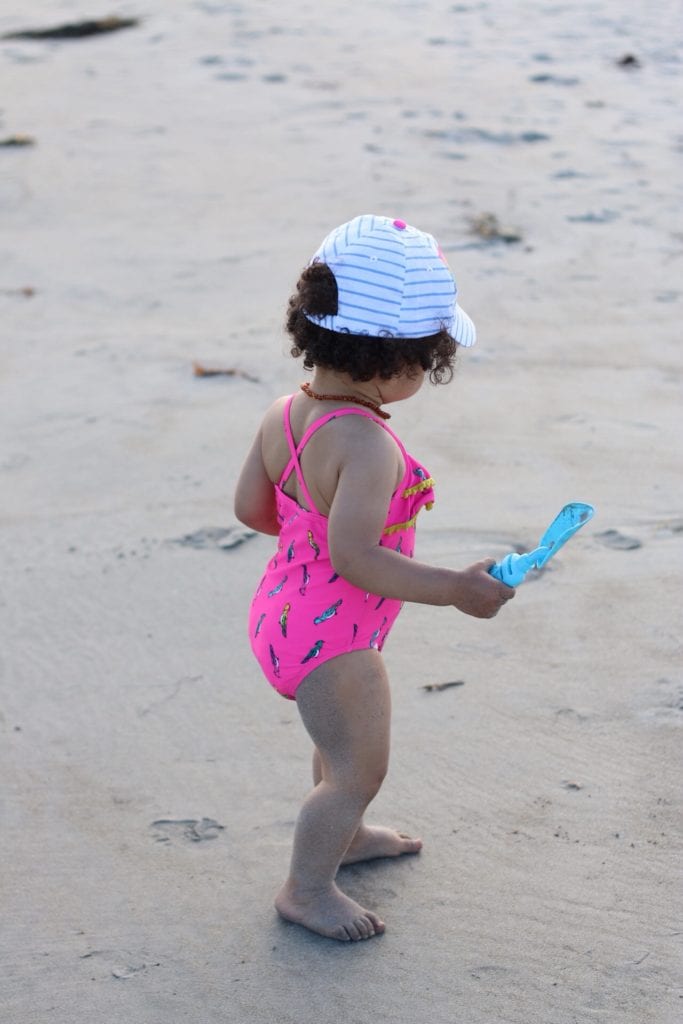 It's something else to see the world through a little one's eyes.  Everything is so full of wonder and excitement!  It's easy to lose that perspective the older you get, and the more life throws at you.  I often find myself slipping into negativity and battling all the "if onlys." If only we had more…
Read More

Want to be my newsletter bestie?
Subscribe for my life updates and words of encouragement.