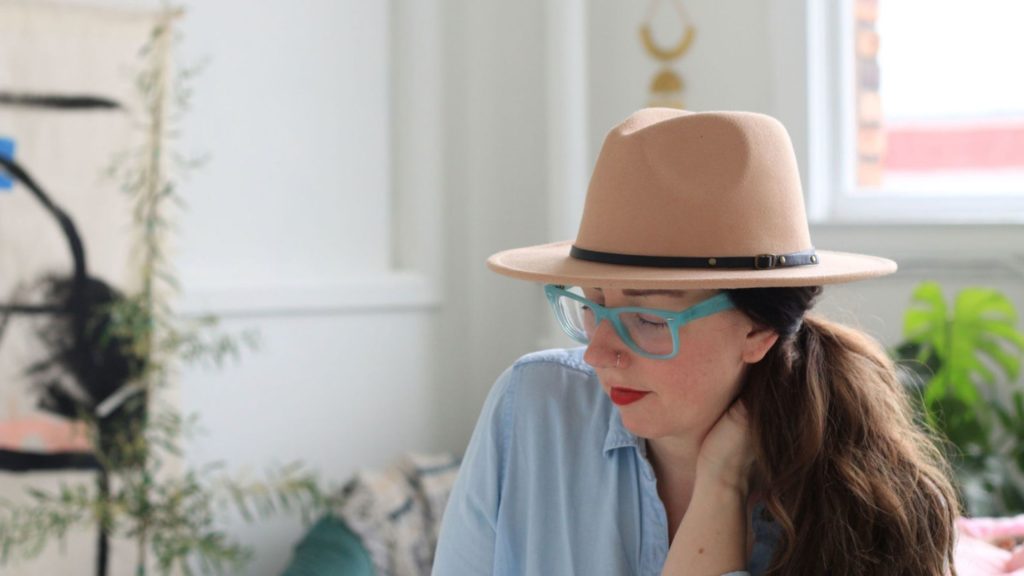 I dive right into the topic of Mental Health on this episode of the Play Misty for Me Podcast. I talk about my anxiety hangover after our recent trip out of town, and what it feels like when I start to spiral. I also share a bit about what has made a big difference and…
Want to be my newsletter bestie?
Subscribe for my life updates and words of encouragement.