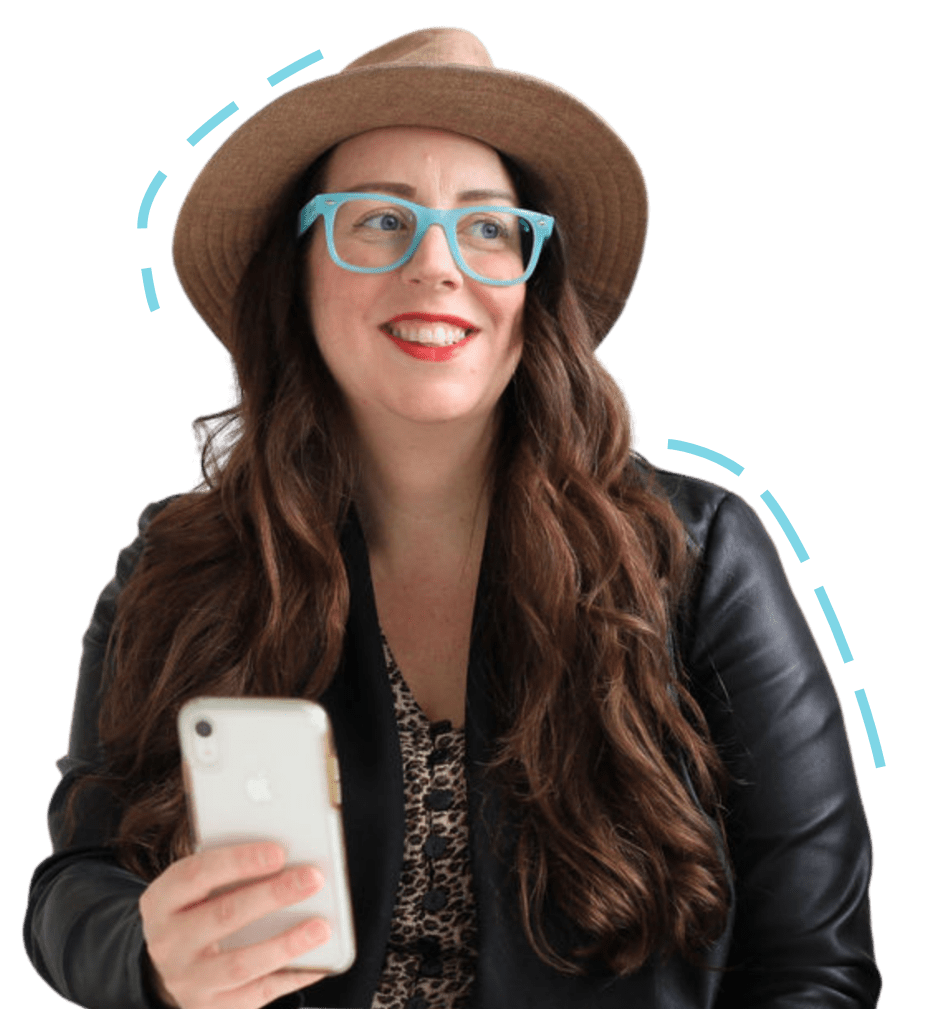 Social selling just makes sense. Many of us share what we love and what works for us, and we do it unashamed…for free! Why? Because if it helps us, why wouldn't we want others to have the same info? I made the commitment to healthy living from the inside out, and I would love to teach you how to do the same while bringing in additional streams of revenue just by sharing what works for you!
My entrepreneurial timeline
Bought my first camera in 2008 and invested in a workshop to learn how to use it professionally so I could start a photography biz with the intent to leave my corporate job.

In 2014, I strategically walked away from my corporate career and went back to school for Cosmetology at 35 years of age. My photography business and my husband working two jobs made it possible for me to walk away from a full-time income.

After trying my hand at full-time photography and then full-time work as a stylist, I quickly realized that I did not want to do either of them full-time. Went back to the stability of building my corporate career.

In October 2019, I received a certified letter from my corporate job informing me that there was a reduction in workforce and I had 3 months to find a new team. This led me to finding the business that I am passionate about, first out of necessity for a Plan B, and now because I get to mentor and coach people to live their best lives from the inside out!
I am someone who has always had a burning desire to build my own dream. For so many years I was looking for that thing. The skill or the path that would finally allow me to walk away from the 9-5 and allow me to live on my own terms.
What I didn't realize is that I had much to learn. I have spent over a decade learning new skills, pursuing newly found passions, and starting new side hustles that seemingly had nothing to do with each other.
For a long time, I felt like a failure. I felt like I was someone that couldn't stick to one thing long enough to see it through to success. And I felt like I was always falling back to the safer choice of 9-5 work.

What I didn't realize is that I was in the process of building the skills and mindset needed to become the leader that I am today. Every new pursuit was not actually unrelated. All the pieces of the puzzle fell into place in January of 2019.
The professional photography, the Cosmetology degree, my love for helping others find solutions for their life circumstances, my mental health advocacy work…all of it! It was all necessary for me to be ready for the business I have today.
I am here to help others realize their beauty from the inside, out. One can address their outward appearance only so far before it becomes necessary to do the inner work. And I am here for all of it!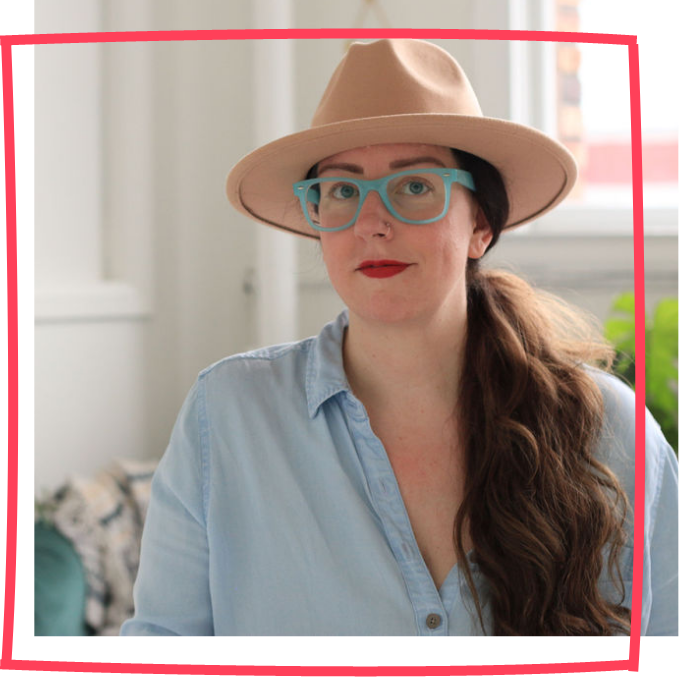 I am happy to chat with anyone who is looking for something more.
Maybe you've always had a nagging urge that you were made for something more. Or maybe you're just tired of feeling stuck. Heck, you might just be starved for human interaction, and you NEED community!
Want to be my newsletter bestie?
Subscribe for my life updates and words of encouragement.