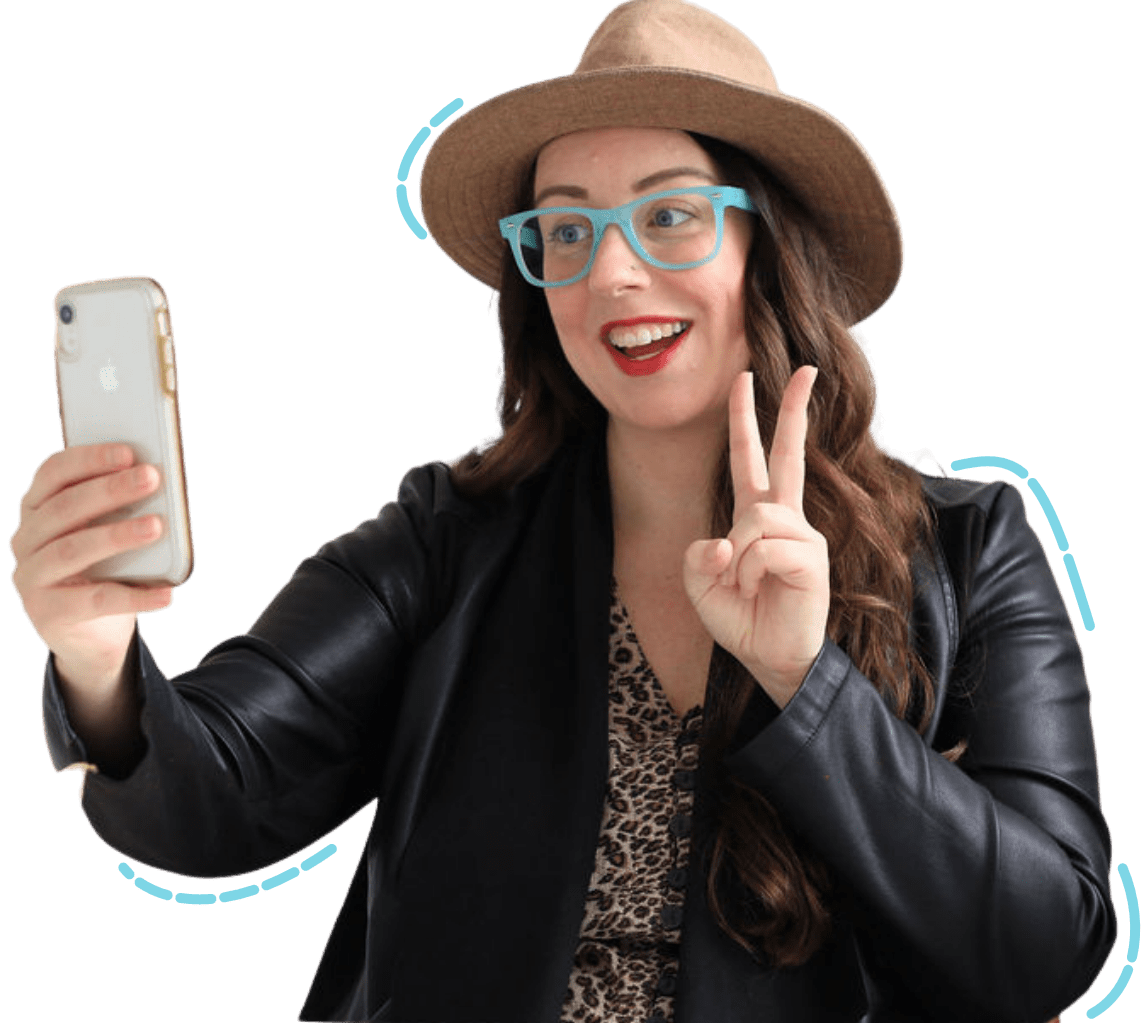 Hey there friend! I'm glad you found your way to my little corner of the internet where I share all about my life, what I love, the things I'm passionate about and all the ways I hope to encourage you. Yes, YOU! It is my mission to use what I've learned in life to help others, even if it is where to find the BEST mom jeans that don't make you look like you're trying too hard!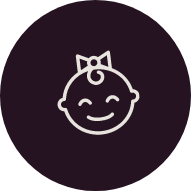 Girl Mom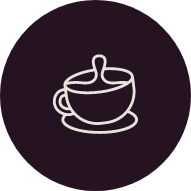 Coffee Obsessed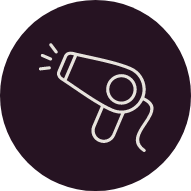 Licensed Stylist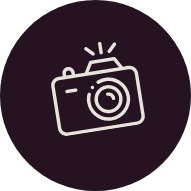 Photographer
But what I really love is helping you...
When I turned 40, life hit me hard.
I had failed at multiple side businesses in effort to leave my 9-5, and was feeling like a failure at everything. Not to mention the self-hate that I had bottled up until that point. My anxiety was out of control for a number of reasons, and I didn't see any way out. I was just surviving.
So I forced myself to pull back from everything and really work at discovering myself. What made me unique? How could I take care my own mental health? What could I do to rediscover the passions that used to fill me with so much creativity and drive? How could I learn to embrace myself, and NOT feel so much self-loathing?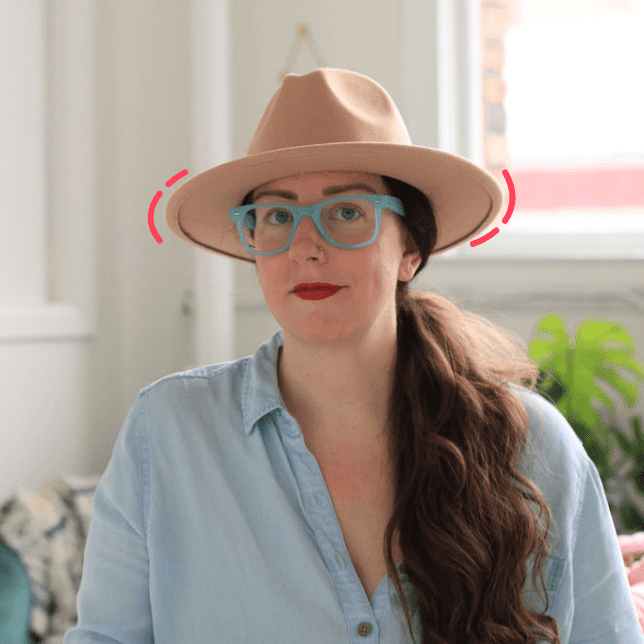 I started my podcast. I began taking self-portraits and posting #OOTD posts. Slowly, my self-confidence began to build. I could look at an image of myself and not want to delete it because of imperfections. I found my love for style once again. I colored my hair purple for crying out loud!
Fast forward to today. My hair is once again purple. I am still supporting my family with my 9-5, and I'm building a business where I am able to wrangle my multi-passionate heart in service to my customers and team using all of my gifts and abilities that I gained through my various side hustles!
You see, life will give you many opportunities and experiences that may seem unconnected or disjointed for a time. But hear me when I say this. Nothing is by accident. YOU are not here on this Earth by accident.
It wasn't a misstep for me to go into photography, but fail at it full-time. It wasn't a mistake for me to go back to Cosmetology school at 35 (Oldest student in my class!) to become a licensed stylist, but not do hair full-time.  It wasn't a failure to go back to the corporate world for security and to support my growing family. All of it needed to happen, and it has all come full circle for me.
I am heading into a new season of working part-time behind the chair with the product line that I LOVE. I am building a team of the most amazing women who are doing the same, and I get to support and lead them. I am simplifying my life starting with my wardrobe and hopefully ending with my house that's full of too much stuff. And there will be so much more happening in the coming year that I haven't even really talked about yet!
I invite you to join me as I embark on this journey of realizing my dreams and supporting anyone who wants to chase after theirs with me! Who's ready?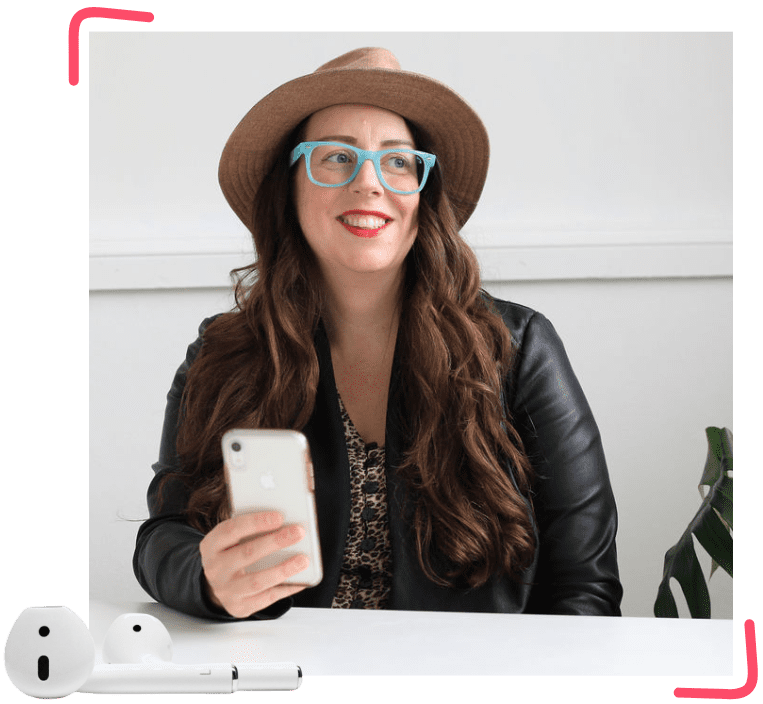 Turning 40, I found myself having to deal with the reality of my mental health and the busyness of life I used to self-medicate. This podcast is my outlet for processing what it means to be a corporate working mom of "advanced maternal age," my struggles with anxiety, and shedding the self-hate I carried around for far too long.
Want to be my newsletter bestie?
Subscribe for my life updates and words of encouragement.