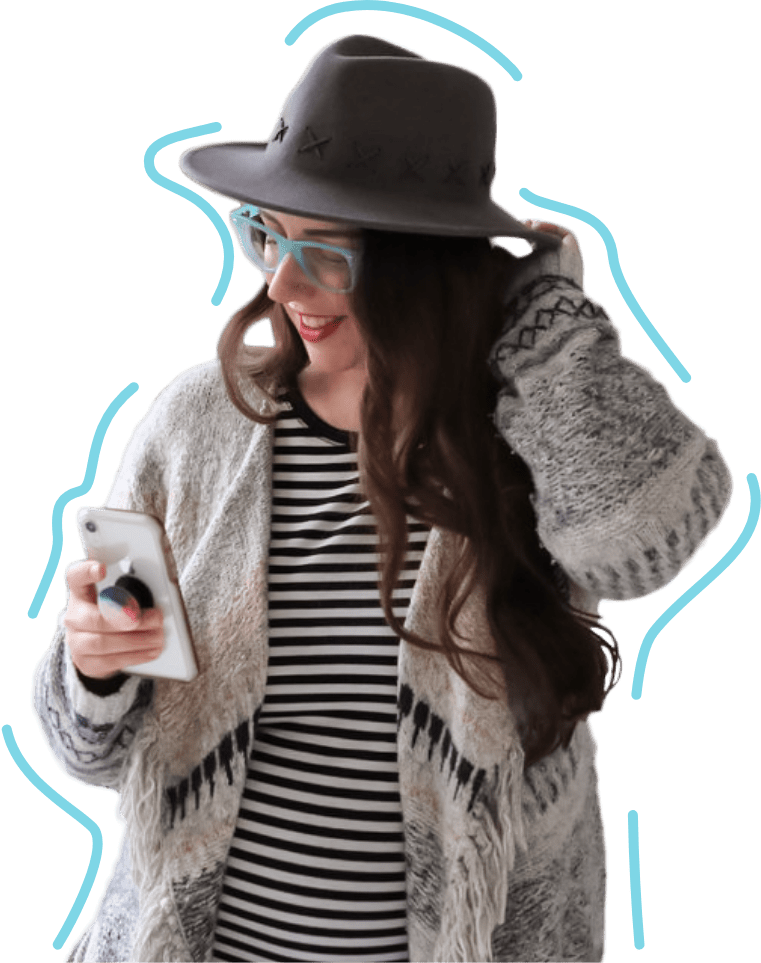 I'm a coffee obsessed, quality time loving wife and momma from the PNW. Also a corporate breadwinner, photographer turned licensed hair stylist who spends my days encouraging others to bravely chase their dreams!

3 immediate steps to instantly feel more brave!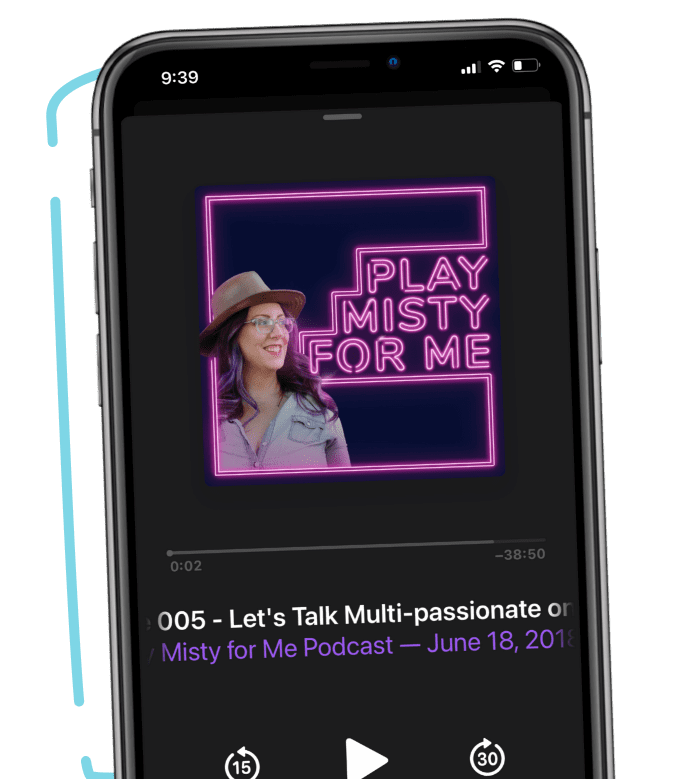 Find the Play Misty for Me podcast on your favorite podcast platform, and join me while I talk about life as a married, "advanced maternal aged" mother, and multi-passionate entrepreneur, who is an advocate for all things mental health!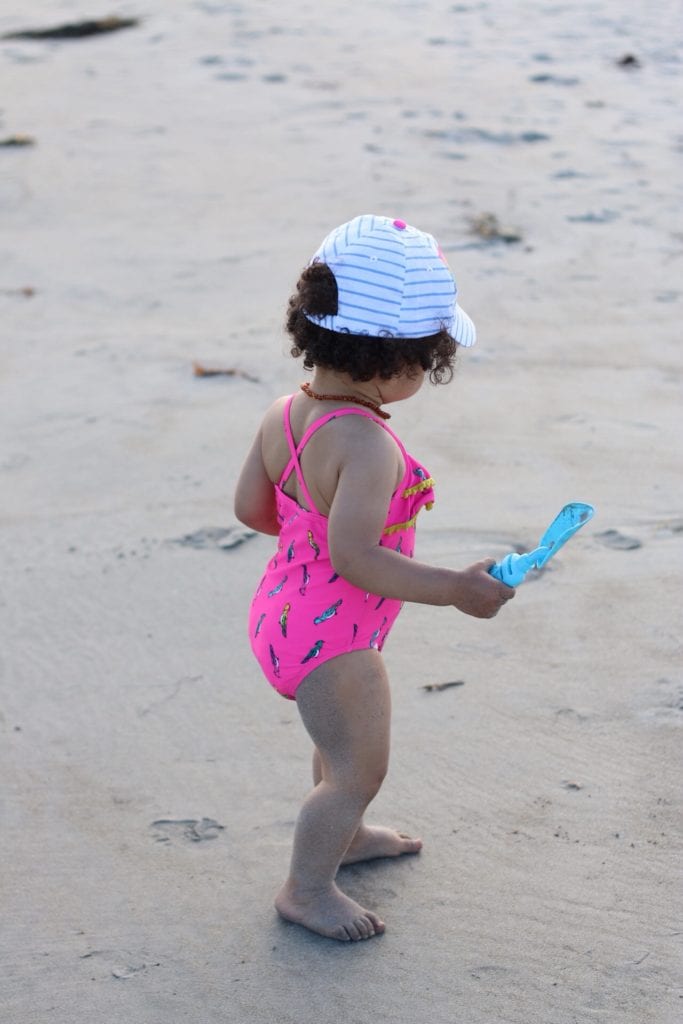 It's something else to see the world through a little one's eyes.  Everything is so full of wonder and excitement!  It's easy to lose that perspective the older you get, and the more life throws at you.  I often find myself slipping into negativity and battling all the "if onlys." If only we had more…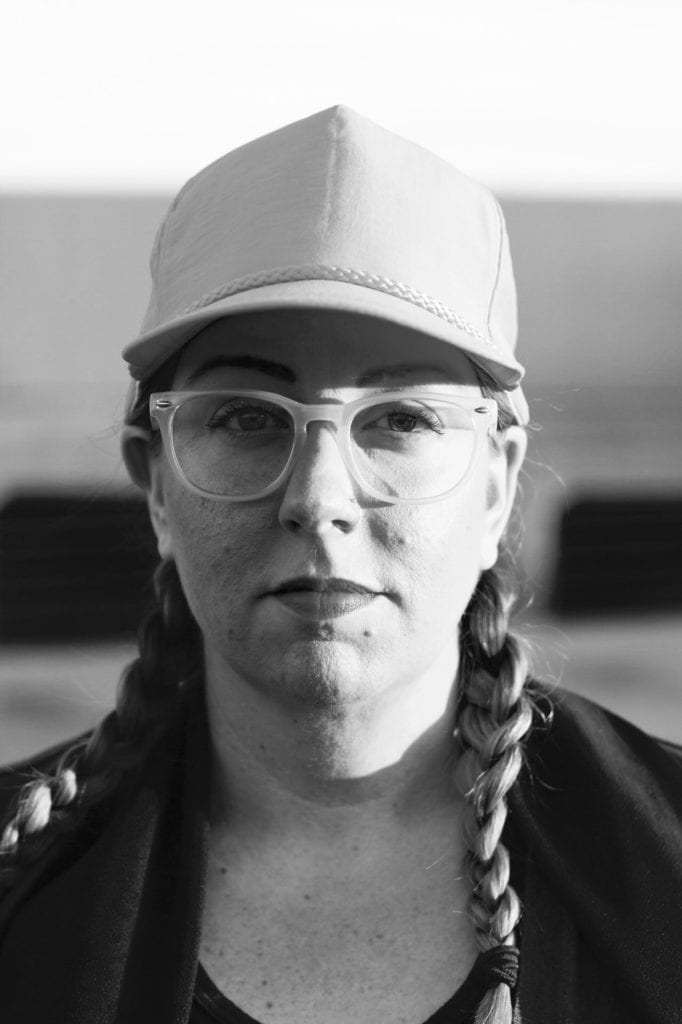 Let's talk skin. Like, what the heck? When I got pregnant with my daughter, my skin freaked. All of a sudden I had inflamed rosacea on my cheeks. I d idn't dare touch my face, or dry skin would immediately start flaking off. I know it was the hormone changes, and some major internal inflammation…
Want to be my newsletter bestie?
Subscribe for my life updates and words of encouragement.